Meet the Six Black Models Who Will Make Their Debut At The 2017 Victoria's Secret Fashion Show
The Victoria Secret Fashion Show is undoubtedly the most anticipated fashion show in the nation! Each year, people gather around their television to see beautiful women grace the runway in godly designed lingerie and apparel. Extra attention is paid to the new models on the runway because this can potentially be career changing for them. Previous years has proven this evident, with many famed models such as Selita Ebanks, Chanel Iman, and Jasmine Tookes achieving mainstream success after appearing in the VS Fashion Show.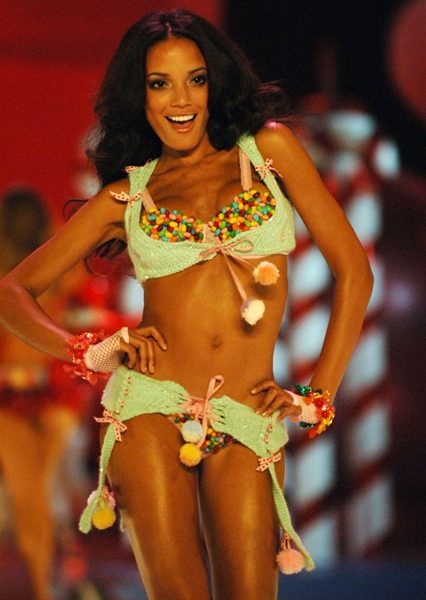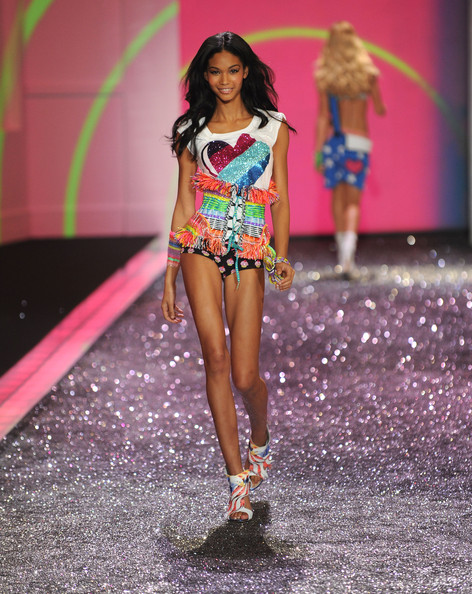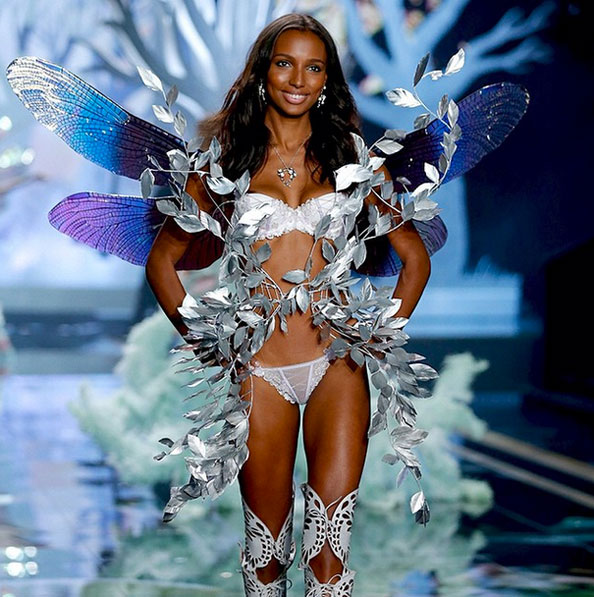 This year, Victoria Secret has chosen 17 new models out of a total 61 to grace the runway. Out of those 17 new models, only 6 of them are Black! See below which melanated beauties made the cut:
Amilna Estevão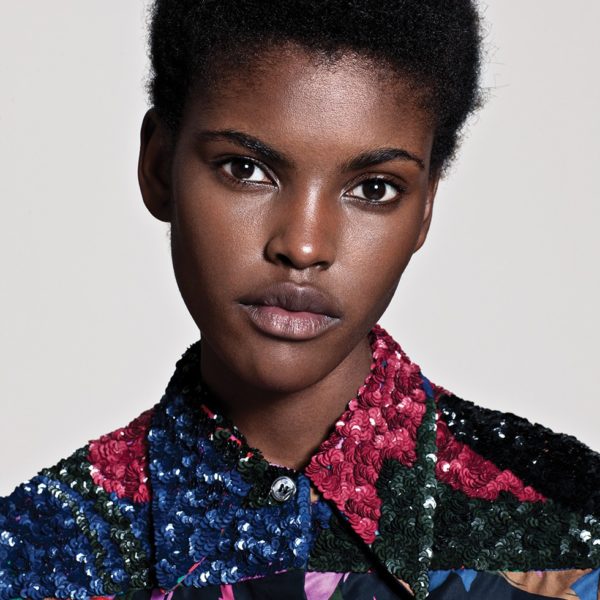 Amilna Estevao is an Anglian model that has walked for Prada, Fendi, Vera Wang and others.
Instagram: @officialamilnaestevao
Aiden Curtiss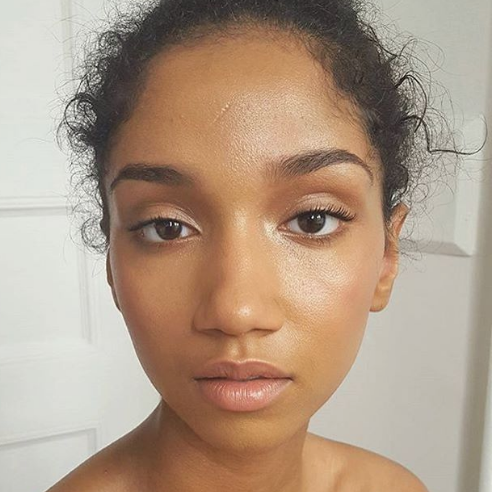 Aiden Curtiss is the daughter of modeling legend Katoucha Niane, her first runway debut was for Roland Mouret's Spring 2017 show.
Instagram: @aidencurtiss
Grace Bol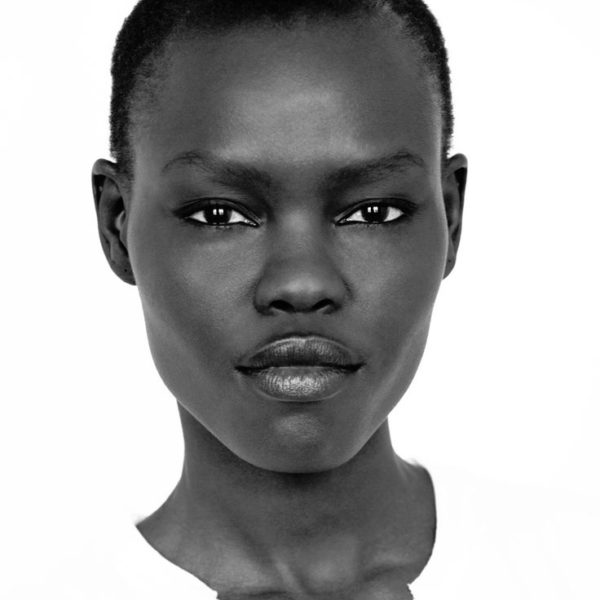 Grace Bol, is a South Sudanese model who has modeled since the age of 19. She has been the face of campaigns for Givenchy and Vivienne Westwood.
Instagram: @gracebol
Alécia Morais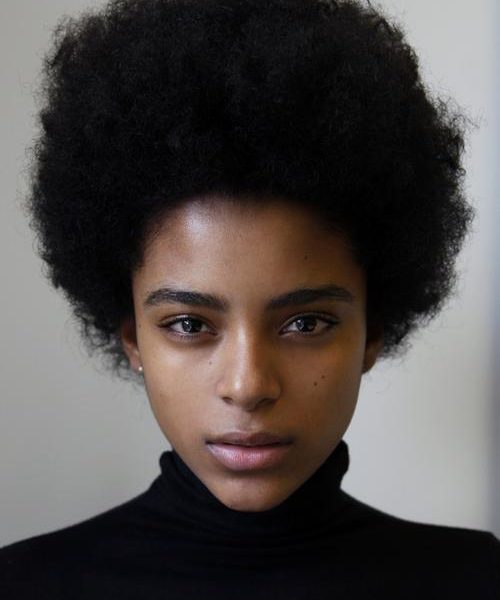 Alecia Morais is a Cape Verdean model that has appeared on the runway for Dries van Noten, Tom Ford, and Louis Vuitton.
Instagram: @alecia_morais
Samile Bermannelli

Samile Bermanelli has graced catwalks for fashion houses Kenzo, Valentino, Emporio Armani and Alberta Ferretti. 
Instagram: @samile_b
Mayowa Nicholas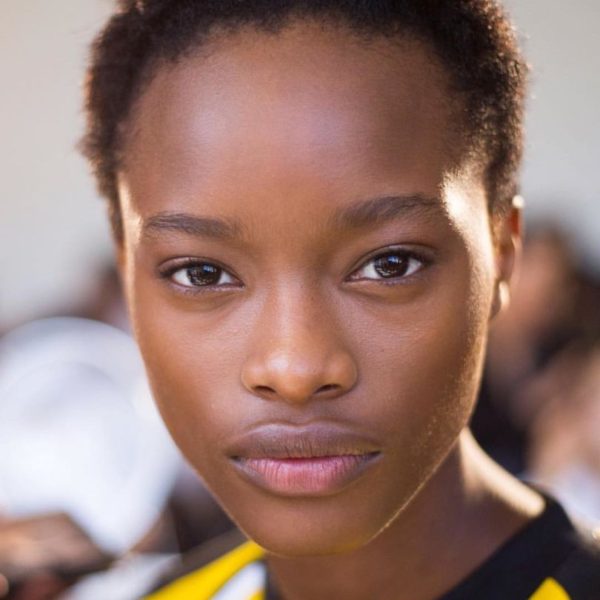 Mayowa Nicholas is a Nigerian model that has walked the runways for Fendi, Dolce & Gabbana and Dior.
Instagram: @mayowanicholas
The 2017 Victoria's Secret Fashion Show, will be held on November 20 in Shanghai, China, aired on November 28 at 10pm ET on CBS. We can't wait to see these women in action!